The American Saddlebred...

LOYAL FAMILY MEMBER ... A MASTERPIECE OF NATURE!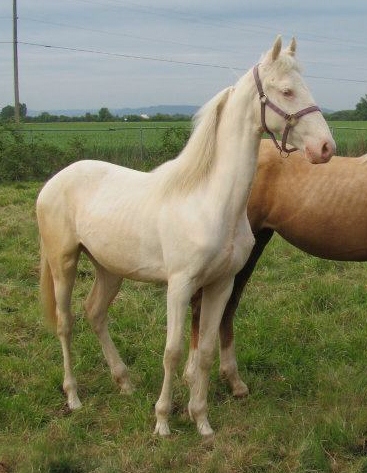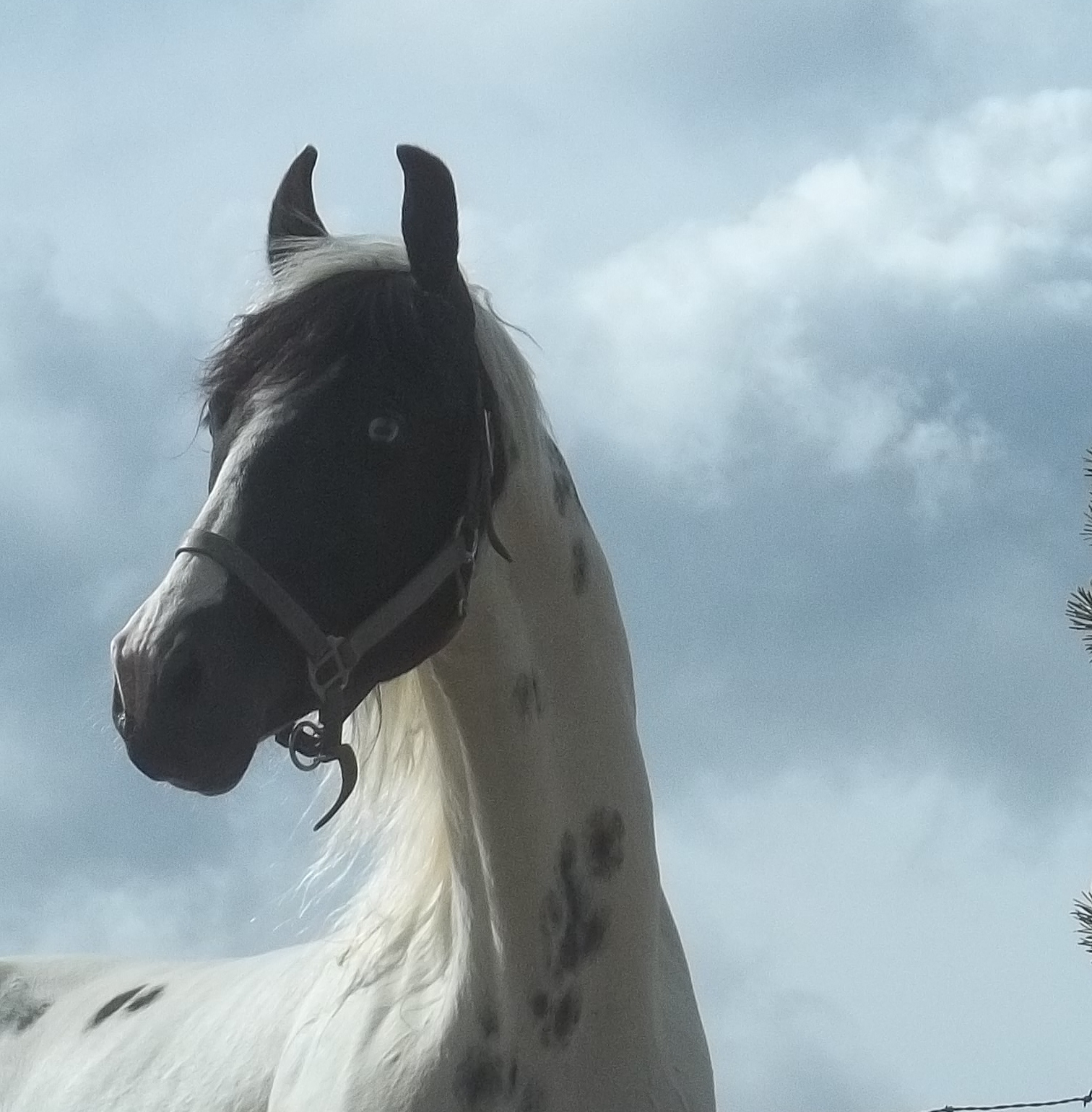 This is the default style for the Zeeblio builder. It's crisp and clean and may be exactly what you're looking for. However, if you want something a bit more colorful or more similar to your specific business or personal style, click the "Styles" tab to browse our 200+ templates.